Wherever Superman Wanted to Film, Marlon Brando and Guy Hamilton Were Banned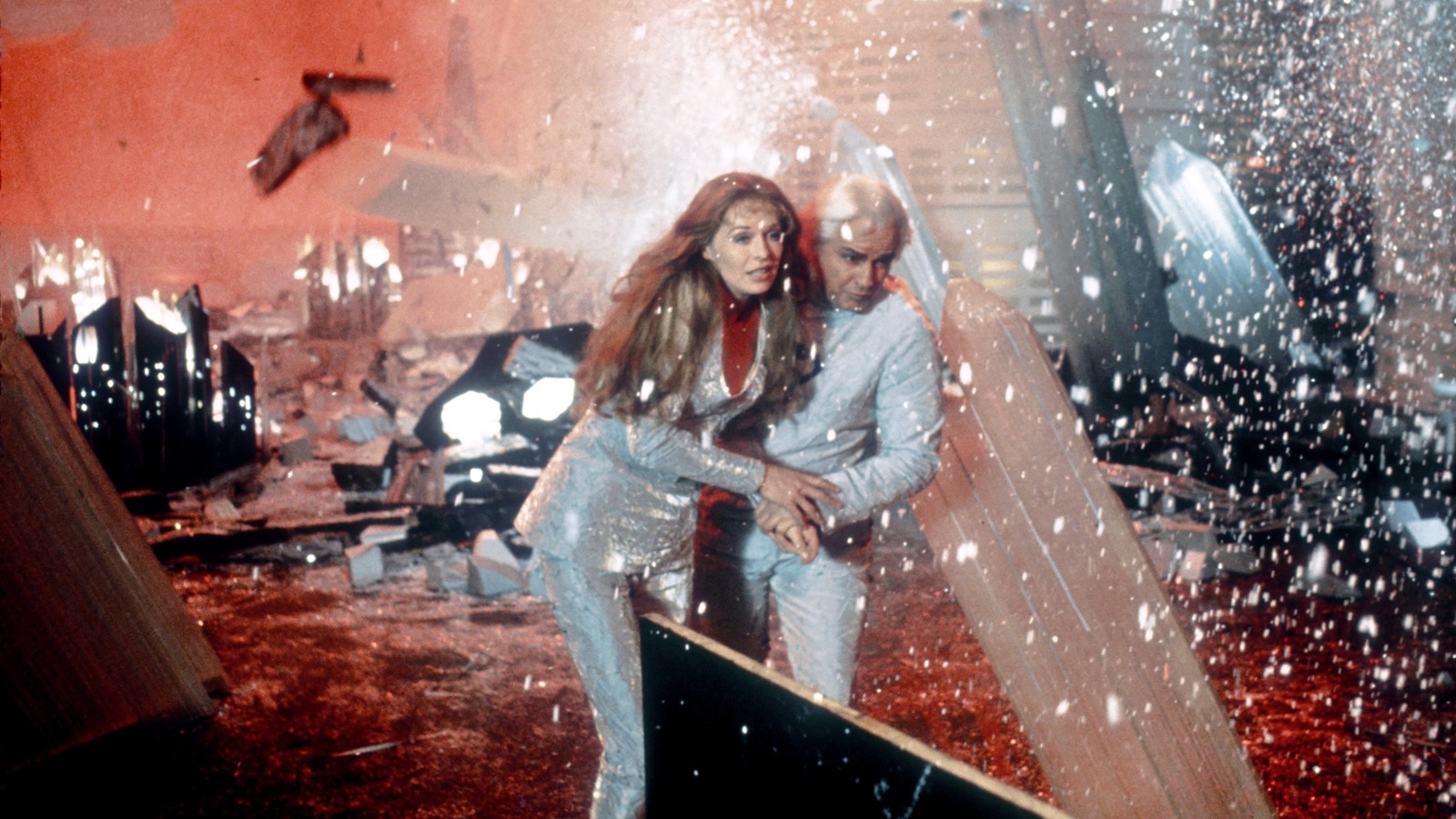 The Salkinds and Spengler knew Brando was their biggest selling point not just for "Superman" itself, but for the legitimacy of the production as a whole. Brando's casting prompted Gene Hackman to sign on to play Lex Luthor, and the film only grew from there.
Still needing to figure out who would actually direct the film, the producers took stock of who was behind the blockbuster films that existed at the time, landing on veteran TV director (but still fledgling filmmaker) Richard Donner, who had just made the horror hit "The Omen." As Donner recalled in 2016, Alexander Salkind called him and said, "I don't have a director and I'll pay you a million dollars." Sure enough, one of Salkind's selling points was its stars, with Donner recalling how the producer told him "I've got Marlon Brando for X weeks and I've got Gene Hackman, and we start filming on such and such a date. ."
Donner was immediately sold on the occasion, and even more motivated once he saw the state of the script, explaining how he disparaged Superman so much that he "wanted to do it just to defend him". While "Superman" and its production troubles were far from over, at least the movie finally got made, without further international banning issues.