'The Transformers: The Movie' SteelBook 35th Anniversary Release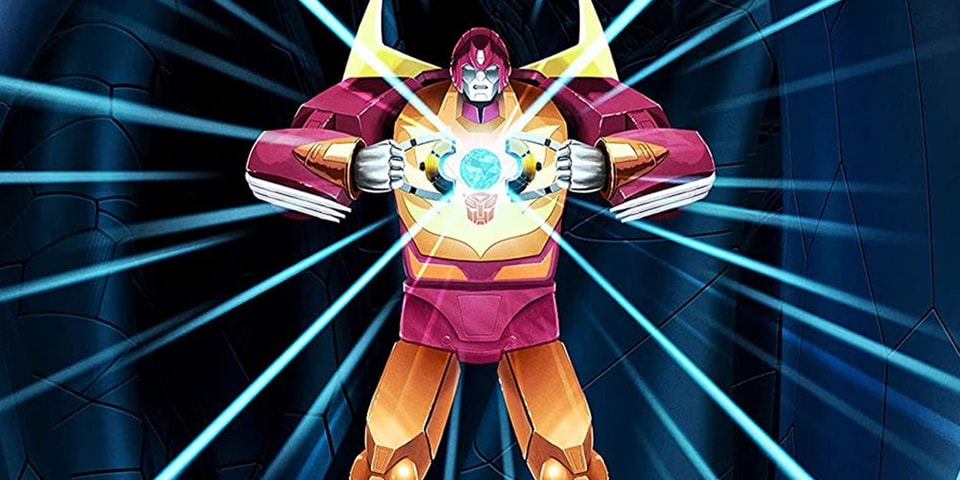 This year marks the 35th anniversary of The Transformers: The Movie and to celebrate the occasion, SHOUT! Factory is now offering to take fans back to 1986 with a limited edition SteelBook 4K UHD Blu-ray movie.
For those who are not familiar, The Transformers: The Movie takes place in 2005 and follows the ongoing war between the Autobots of Optimus Prime and the Decepticons of Megatron as they fight for control of Cybertron, the home planet of the Transformers. In the midst of battle, a greater threat emerges: a colossal converting planet known as Unicron, which devours everything in its path. En route to Cybertron, Unicron becomes the ultimate enemy, and it's up to the Autobots and their leadership matrix to save their planet.
Of course, SteelBook's release will also include a whole host of bonus features, including feature-length storyboards, deleted, alternate, and extended scenes and footage, a documentary on the film itself, audio commentary, and even them. original trailers and television. spots.
For the Transformers fans, the limited edition version of the SteelBook 4K UHD from The Transformers: The Movie will arrive on August 3 and is now available for pre-order at SHOUT! Factory for $ 29 USD.
Elsewhere in entertainment, Temple Run is now turned into a reality TV show.