The roles Leonardo DiCaprio should have said no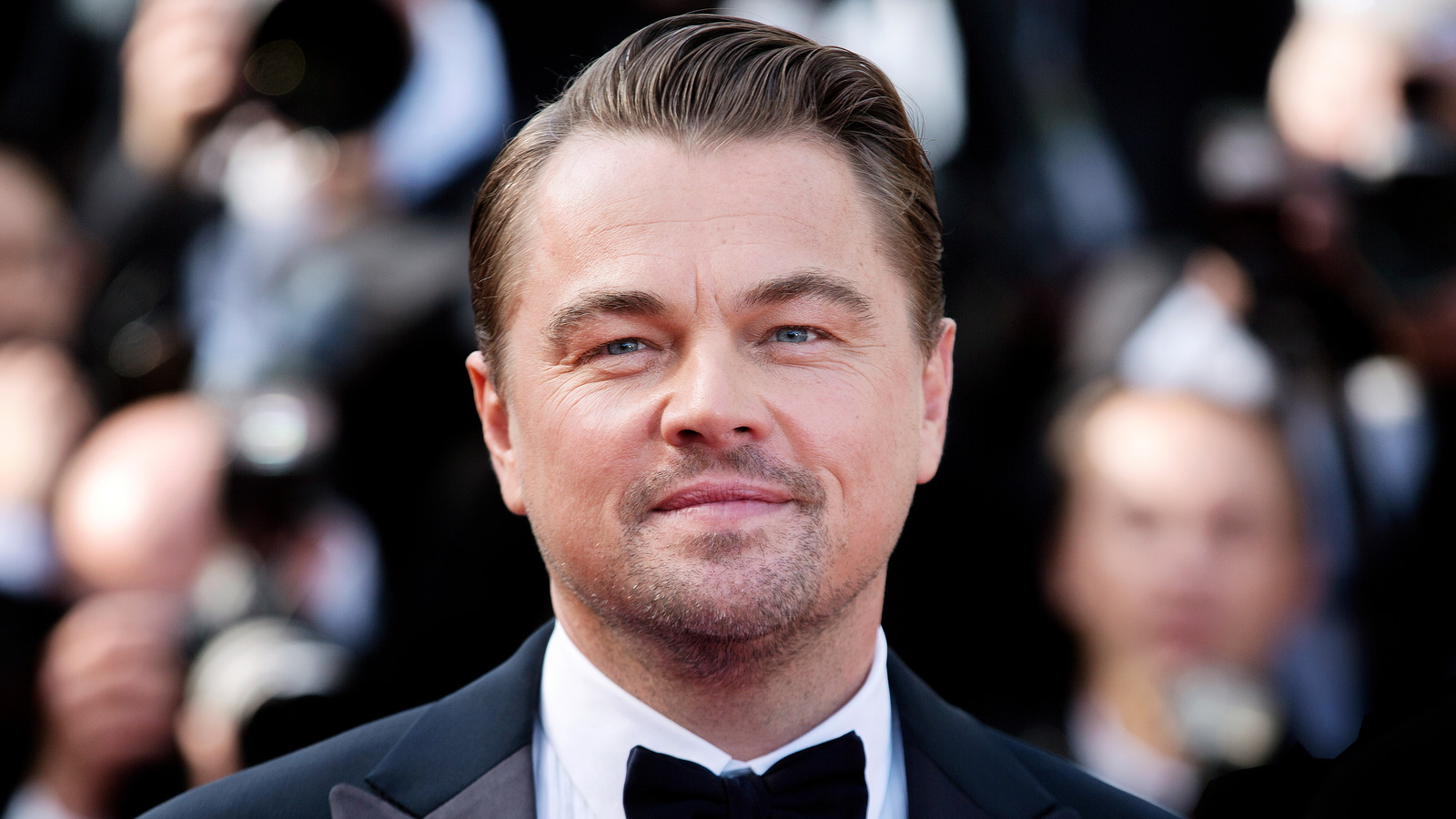 Perhaps the most forgotten title in Leo's filmography, "Total Eclipse" also comes with one of the most invigorating pedigrees of the actor's early career. Directed by acclaimed director Agnieszka Holland ("Europa, Europa", "In Darkness") and adapted by Oscar-winning double Christopher Hampton ("Dangerous Liaisons", "The Father") from his own play, it has all the attributes of a important drama intended for the glory of rewards. So what went wrong?
Well, as critics of the time said, this tale of the scorching love affair between 19th-century French poets Paul Verlaine (David Thewlis) and Arthur Rimbaud (DiCaprio) gets all the details of it. era, but none of the passion. And, as Roger Ebert pointed out, it doesn't help when the main characters are portrayed as "obnoxious, whiny, monstrous, selfish, and boring." Ouch!
It is a difficult subject; Verlaine, 27, went to jail for sodomy for sleeping with Rimbaud, 16, and was often sadistically abusive towards his young wife, Mathilde (Romane Bohringer), while submitting to her lover's mistreatment. After Verlaine's imprisonment, Rimbaud, also a sadomasochist, died of a tumor in his right knee at the age of 37. You'd think it would all make at least an entertaining soap opera, but alas, it's presented with all the emotional intensity of watching soap being made.