The real story behind the creation of the PG-13 rating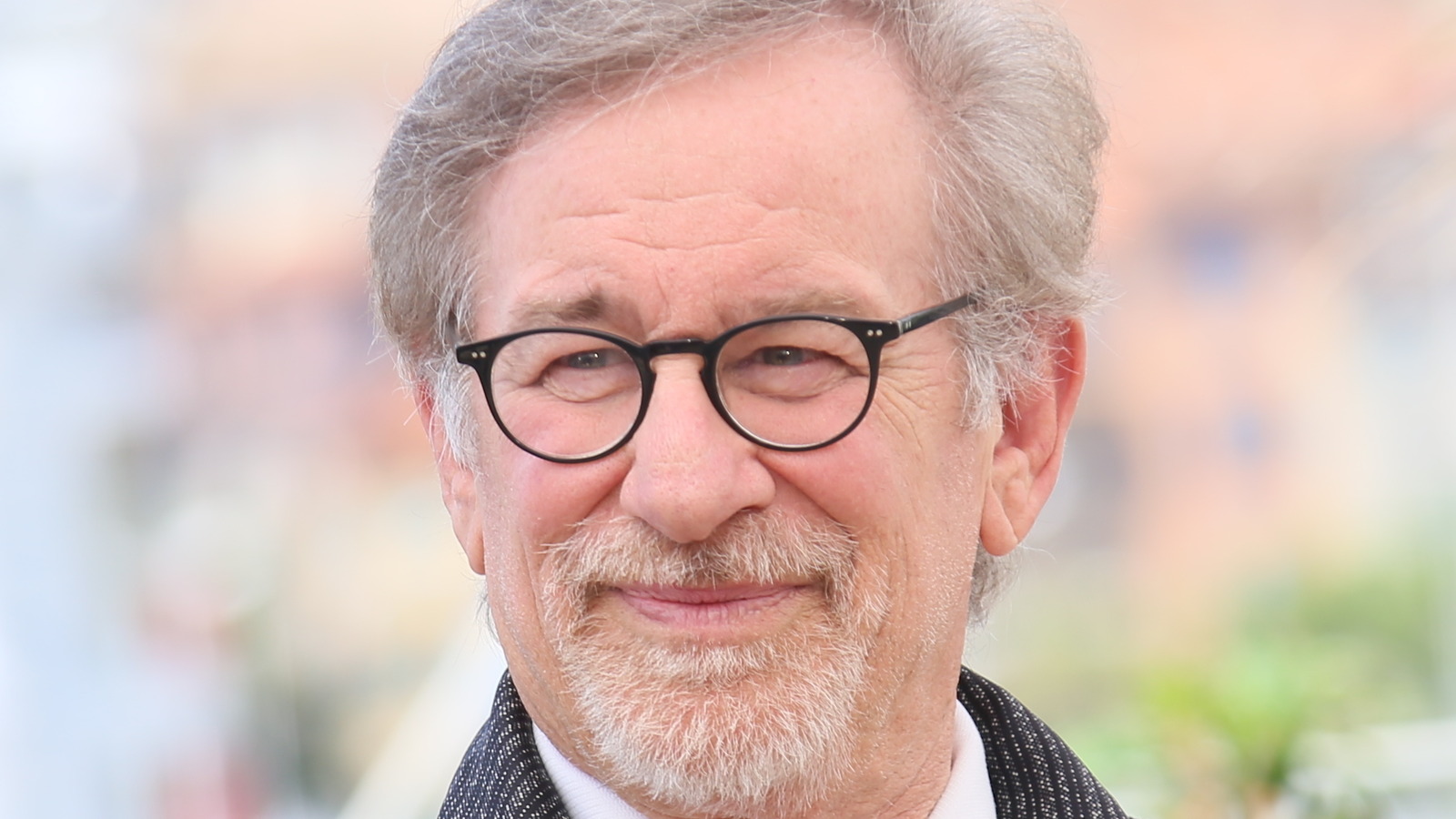 Steven Spielberg, the creative mastermind behind films like 1982's "ET the Extra-Terrestrial" and 1993's "Jurassic Park," had a huge impact on movie history in a variety of ways. In 1984, after working on "Indiana Jones and the Temple of Doom," Spielberg found himself in a frustrating situation when it came to the film's rating. The movie wasn't gruesome or scary enough to be for adult audiences only, but it wasn't entirely appropriate for small children either.
In an interview with Vanity Fair, Spielberg recalled calling Jack Valenti, then president of the Motion Picture Association, and expressing his idea of ​​adding another rating that would help bridge the gap between an R rating and a PG-13 rating as a way to not only maintain the integrity of the films, but also place them with the right audience.
Ultimately, "Indiana Jones and the Temple of Doom" retained a PG rating, but later that year the movie "Red Dawn" became the first movie ever released in theaters with a PG-13 rating (via The Hollywood Reporter). Since then, PG-13 has remained one of the leading categories in terms of movie ratings and helps parents and guardians determine at their discretion whether or not a child is ready for movie content.