The new character of Wakanda Forever? Namor explained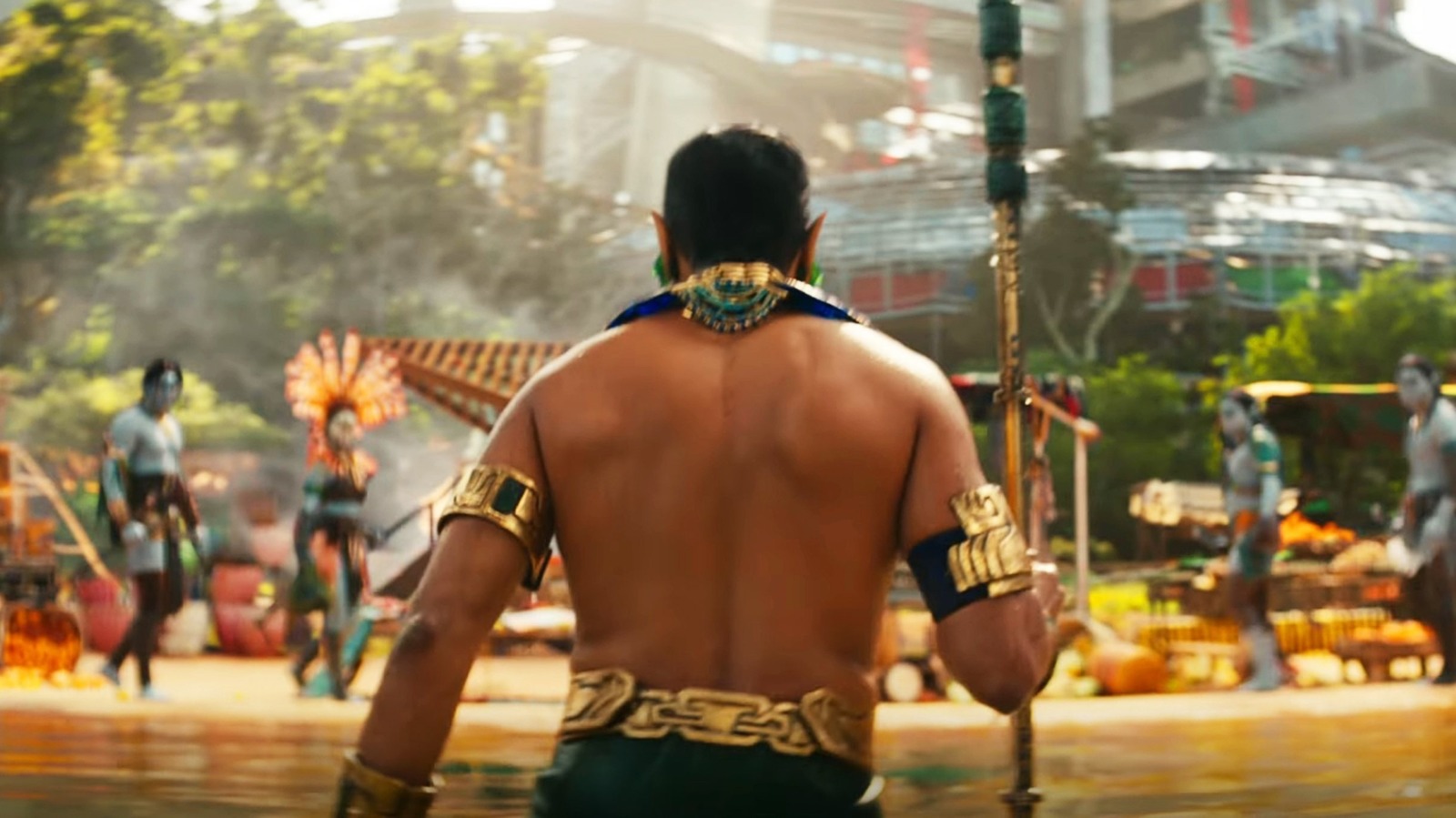 Namor the Submarine was one of the very first superhero characters ever created by the company that would become Marvel Comics.
The submarine was invented by artist and writer Bill Everett in 1939 for the unpublished anthology book "Motion Picture Funnies Weekly" #1, owned by a company called First Funnies, Inc. Only a few test numbers of this comic were printed (if you have one, call Sotheby's), but the eight-page Sub-Mariner story in this book was eventually expanded to 12 for a new comic book label, Timely Comics. Their October 1939 anthology book "Marvel Comics" #1 featured the new and improved Sub-Mariner.
In the 1930s and 1940s, when superheroes as we know them were just beginning to be fashionable, Timely Comics debuted many heroes who would gain popularity in the popular consciousness and eventually become masthead characters at Marvel Comics (as the company would begin to call itself in 1961). Among those early debuts were The Human Torch (a name eventually given to a member of the Fantastic Four), Captain America, his sidekick Bucky, Hellcat, and The Vision. Each of these characters would be extensively reworked for their 1960s relaunch.
The comics industry changed a lot during the 1940s and 1950s, and Timely Comics eventually became Atlas Comics, before Atlas Comics fell under the Marvel brand we now know and love. The early 1960s saw the rapid introduction of many of the characters and teams that Hollywood has been busy filming over the past 20 years, including Spider-Man, Hulk, the X-Men, Iron Man and many more. others. The Submariner also returned, as a sometimes antagonistic and sometimes allied ally of the Fantastic Four.