The Keanu Reeves Made-for-TV Disney Movie You Probably Didn't Know Existed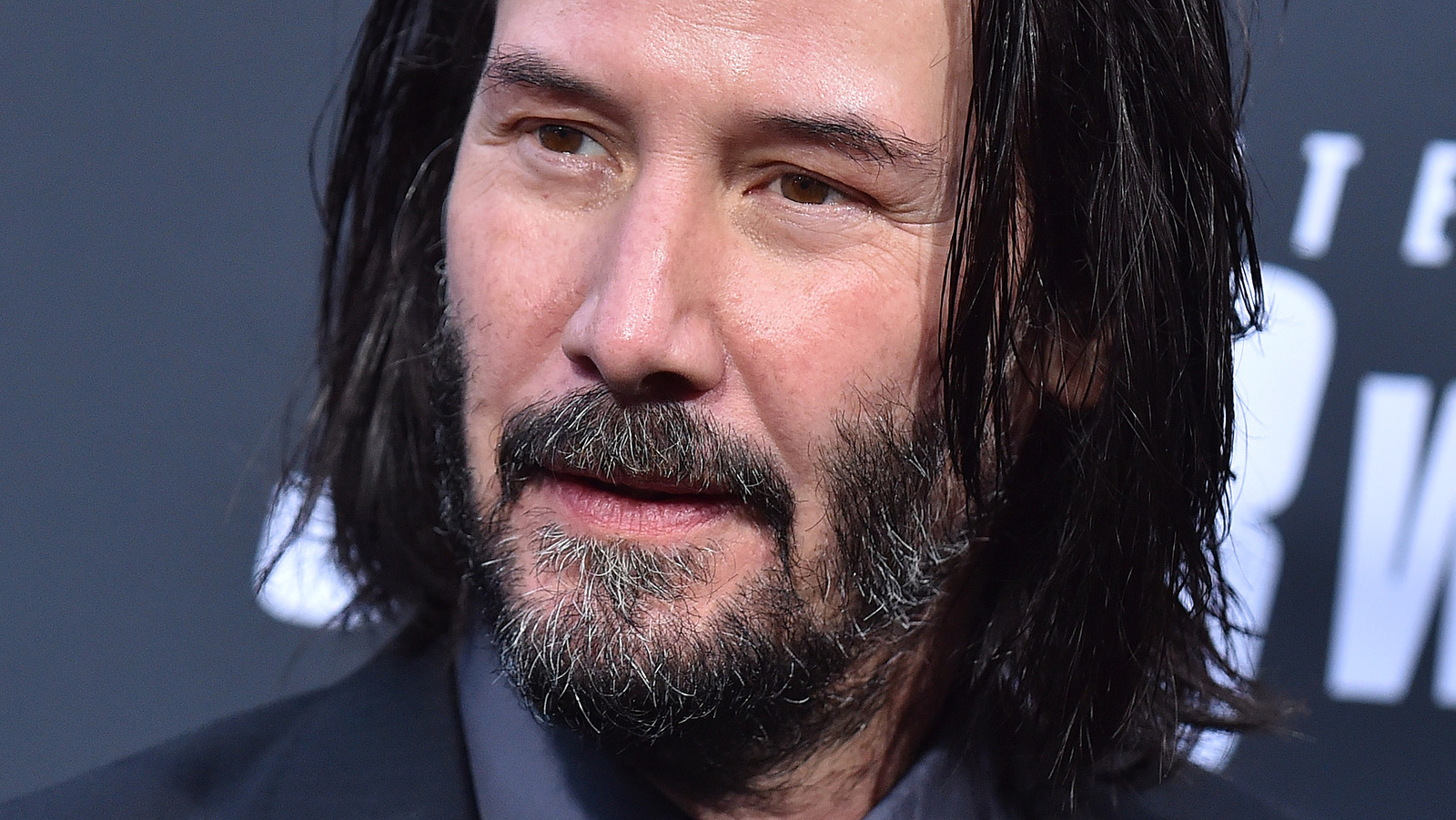 In the late 1980s, Disney released made-for-TV movies during a weekend TV block titled "The Disney Sunday Movie" and "The Magical World of Disney". One of the TV feature films released in 1986 was called "Young Again" and followed a 40-year-old man who was turned into a 17-year-old by a mysterious old man on a bus. Robert Urich played the adult Michael Riley and Keanu Reeves played the younger version. In the feature, Michael quickly discovers that being a teenager again isn't quite what he expected, learning valuable lessons along the way (via IMDb). Three years later, Reeves would star in "Bill & Ted's Excellent Adventure," beginning his rise to stardom in Hollywood.
Since then, Reeves has had a roller-coaster career full of box office giants, near-career-ending flops and thrilling comebacks, all while essentially becoming a larger-than-life star. In an interview with Gina's Vid Corner (via YouTube), the prolific entertainer opened up about how he's managed his ego throughout his journey.
"Ever since I was young I wanted to act and I became a professional actor at 15," he said. "And you know, I was very lucky to be blessed with a career, and I don't know, I always managed to keep it simple." From the start, Keanu managed to keep things as simple as possible, enjoying every role he had, and as a result, he's definitely grown as an actor since his time on Disney's "Young Again."