The failure of this film ended the new era of Hollywood cinema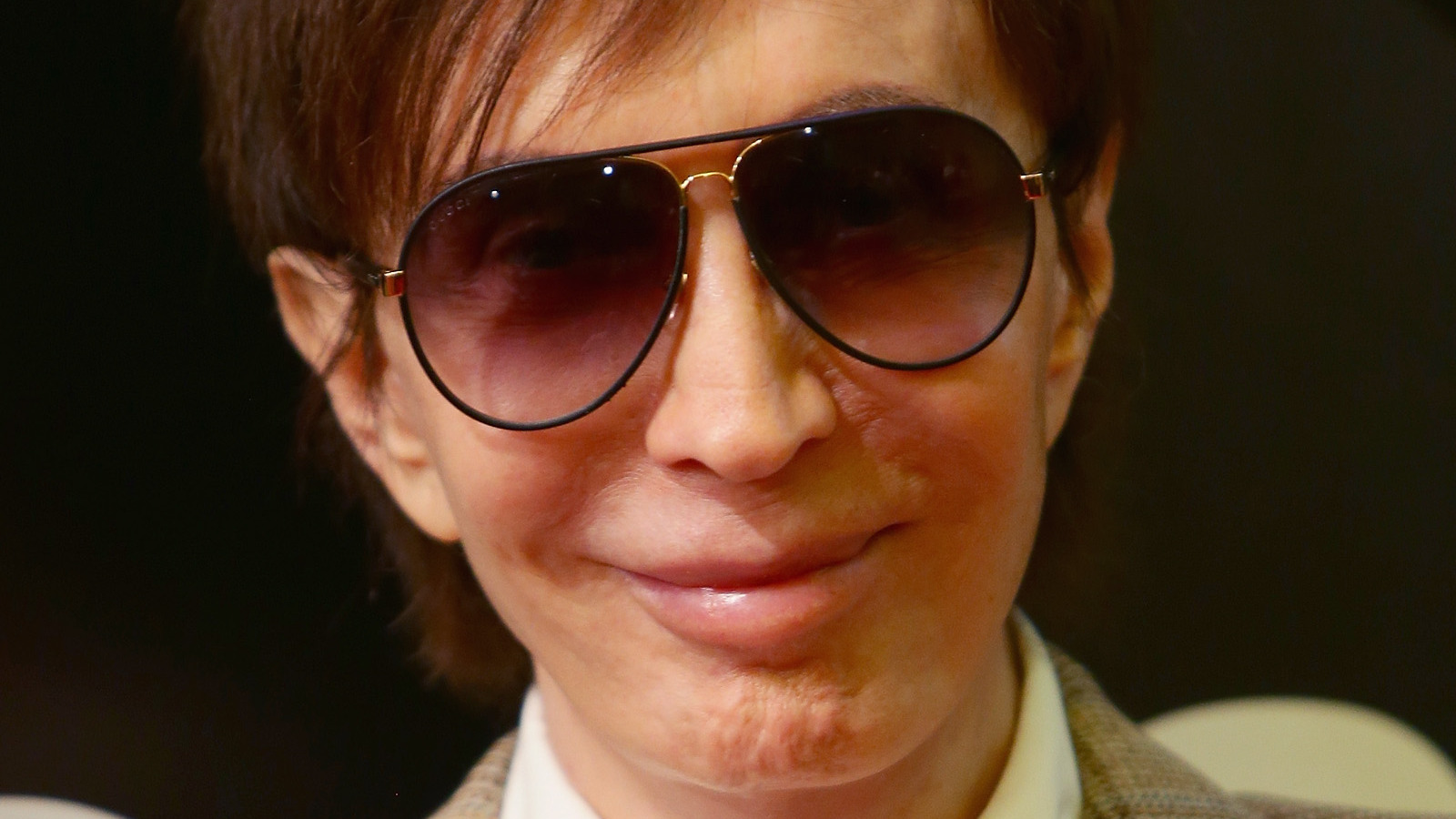 As described in The Ringer, the critical and box office success of "The Deer Hunter" gave Michael Cimino essentially carte blanche to do whatever he wanted for his next project, titled "Heaven's Gate." The film was a grand western set during the Johnson County War in the late 1800s, chronicling the clash between European immigrants and greedy land barons. But before the cameras even started rolling, "Heaven's Gate" had producers worried because Cimino refused to cast any stars for the film. It was the least of his problems.
What could have become a moving epic period piece, however, was marred by Cimino's megalomania and arrogance, which saw him indulge in the kind of caprices that would make even the most permissive studio executive nervous. . According to The Ringer, lavish sets were built, taken down, and then rebuilt according to Cimino's ever-evolving vision; countless takes were shot, tiring the cast and crew; and the film consistently went over budget and behind schedule, so much so that actor John Hurt had enough time to leave production and shoot David Lynch's 'The Elephant Man', then return to the set of 'Heaven's Gate" to shoot his scenes in the film. Cimino even refused to let the producers see footage from the film and dismissed their ratings. While Cimino may have thought he was just sticking to his creative guns, he was also signing the death warrant of Hollywood's most important movement.