Street cinema takes off in Milan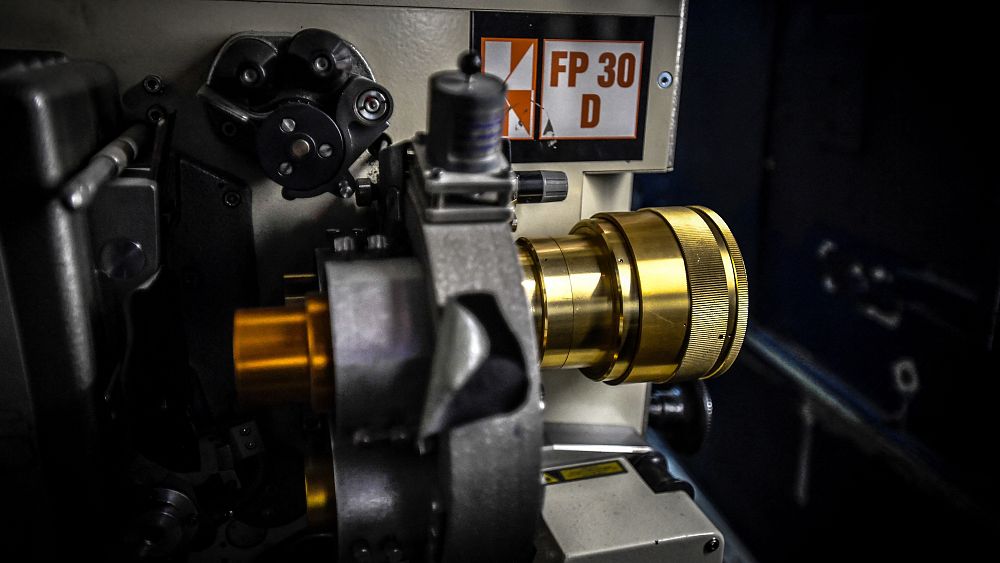 A few friends, a projector, and a store shutter – it doesn't take much to recreate the magic of cinema – but bringing the cinema down to the streets for everyone to enjoy freely is a very valuable business in the aftermath of the day. the COVID-19 pandemic.
Lorenzo Alliata Nobili decided to introduce cinema to people, in the streets of Milan, and to let them socialize and be together again.
"After two years of closures," Nobili explained, "I wanted to meet everyone here on the streets, with no curfews or limitations. It's a way of breaking down barriers.
The idea is simple and even organizing outdoor movie nights is not difficult either. Everyone brings food, drinks and technical equipment. The bar next door provides electricity and chairs. What matters is just meeting and enjoying watching a movie together.
Luca Lubrini, a student explained: "It was just an ordinary evening, we were sitting in this bar and, I don't remember well, but we just wanted to watch a movie. We were about to come home and watch it, but we didn't feel like coming home yet and Lorenzo got the idea to get his projector at home and ask the bar owner to use his catch.
Passers-by stopped, attracted by the light beam projected against a shutter. Some of them joined.
What was just a different way of dating a few friends quickly turned into something different.
"We, the young people, felt the urge to meet in the street, to talk to each other and finally to have a normal life, a life made up of real human relationships, rather than Zoom meetings and streaming movies", Nobili said. .
The program includes some of the greatest films of Italian comedy of the last decades of the last century, to meet the tastes of friends and foreigners who wish to leave these difficult times.