Sony has found its Kraven the hunter, and he's already a Marvel star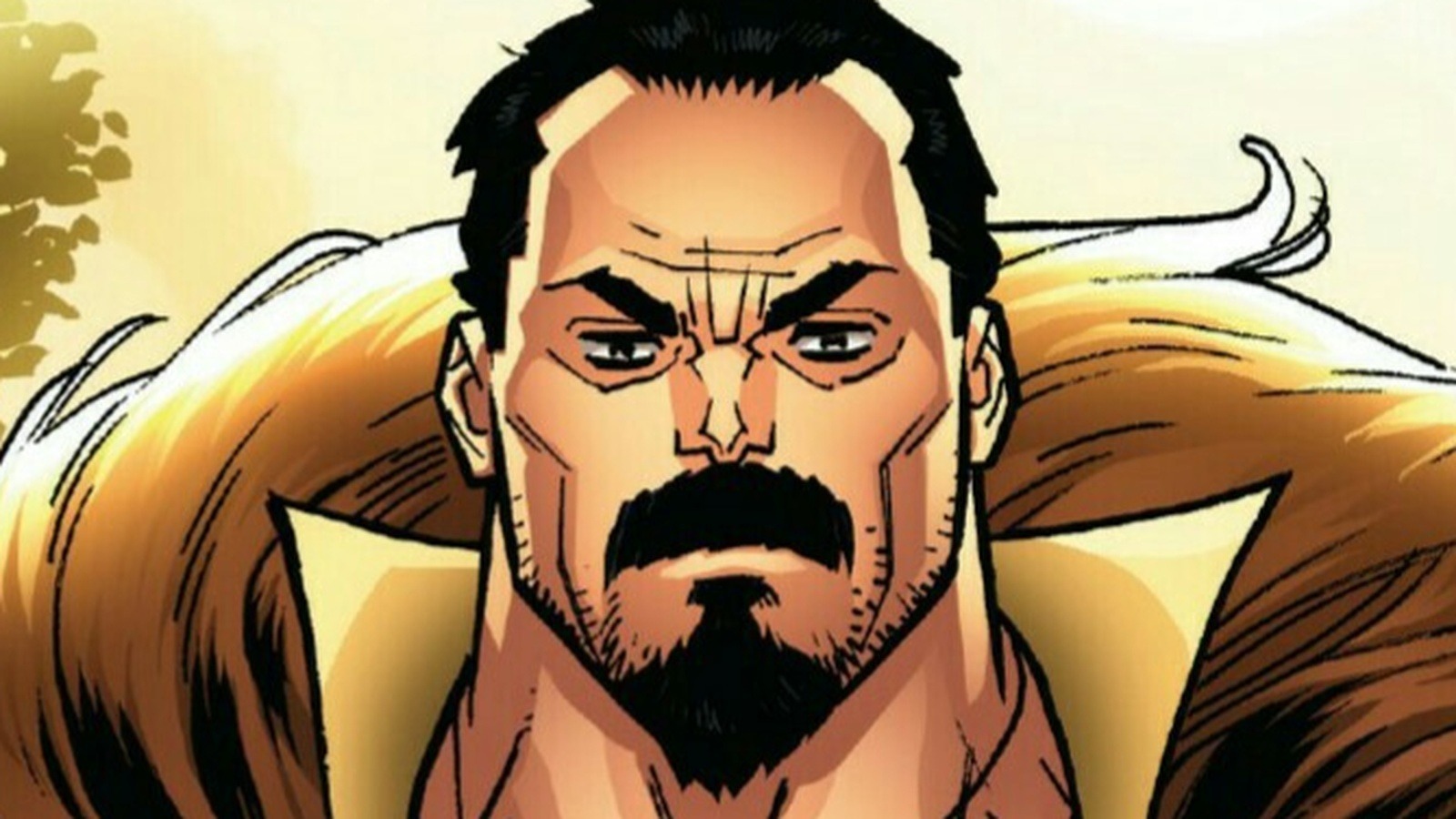 From the moment Marvel fans got wind of the arrival of a Kraven the Hunter-centric film, the internet lit up with speculation. From DCEU's Deathstroke, Joe Manganiello, to John Wick himself, Keanu Reeves, the masses were quick to voice their dream choices for the concert. Well, the guessing games, the fan casting, and the wishful thinking can finally come to an end, as CinemaBlend broke the news that Aaron Taylor-Johnson is Sony's pick to take on Spider-Man's classic nemesis.
While he hasn't been a vocal favorite for the role of Kraven, Johnson's two previous efforts in the superhero genre make him a solid choice nonetheless. His first foray was in 2010 for "Kick-Ass," where he played the titular vigilante, doing so again in 2013 for the aptly named sequel, "Kick-Ass 2." Only two years later, he made the leap to the MCU for "Avengers: Age of Ultron" as Pietro Maximoff, aka Quicksilver – the brother of Wanda "Scarlet Witch" Maximoff (Elizabeth Olsen) who was killed by several gunshot wounds in the last act of the film.
These two characters are very different from Kraven the Hunter, who is known for the ruthless but cunning demeanor he has bragged about since his introduction on the pages of 1964 "Amazing Spider-Man" # 15. Either way, Aaron Taylor -Johnson is a talented actor and is sure to provide moviegoers with a fresh and entertaining take on the role. We'll just have to wait and see how his portrayal of Kraven plays out when his film premieres on January 13, 2023.