Rotary and Medline Host Movie Night in Cate Square | New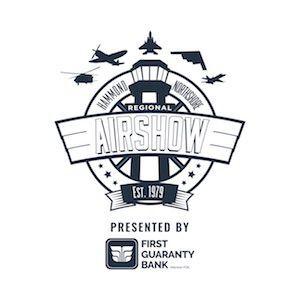 A "Best Dressed Grinch" contest will precede the screening of "The Grinch Who Stole Christmas," the film presented for the 12th Hammond Rotary Club "Movie Night Under the Stars".
Entertainment and games will begin at 4 p.m. and the film will begin at 6 p.m. "Movie Night Under the Stars" is scheduled for November 27 in Cate Square, the Rotary Club has announced.
Medline Industries is this year's sponsor.
Air Show Children's Village Like aviation, the Hammond Northshore Regional Air Show Children's Village will be packed with science, technology, engineering and math, in addition to inflatables.
The following groups will have STEM activities at Kids Village: Bayou Builders, FRC Torbotics 2080, Loranger Middle School Wolf-Bytes, Northshore Technical Community College, SOARR, SLU biology graduate students, SLU IT department, Team Combustion, Tech Robotics, Dark Matter Robotics FTC 14374 and Brain Food Truck from Northshore STEM.
The air show will take place October 16-17 at Hammond Northshore Regional Airport.
Fall party
Liberty Restoration Community Development Housing Partnership will be hosting a Fall COVID Awareness Festival on Saturday 9 a.m. to noon at 42333 Deluxe Plaza, Suite 6, Hammond.
People are urged to learn about COVID-19, get free shots, eat free, and more.
Halloween
Trick or Treating hours within Hammond city limits will be 5 p.m. to 8 p.m. on Sunday, October 31.