Positron to unveil multisensory VR cinema at Yosemite cinema this fall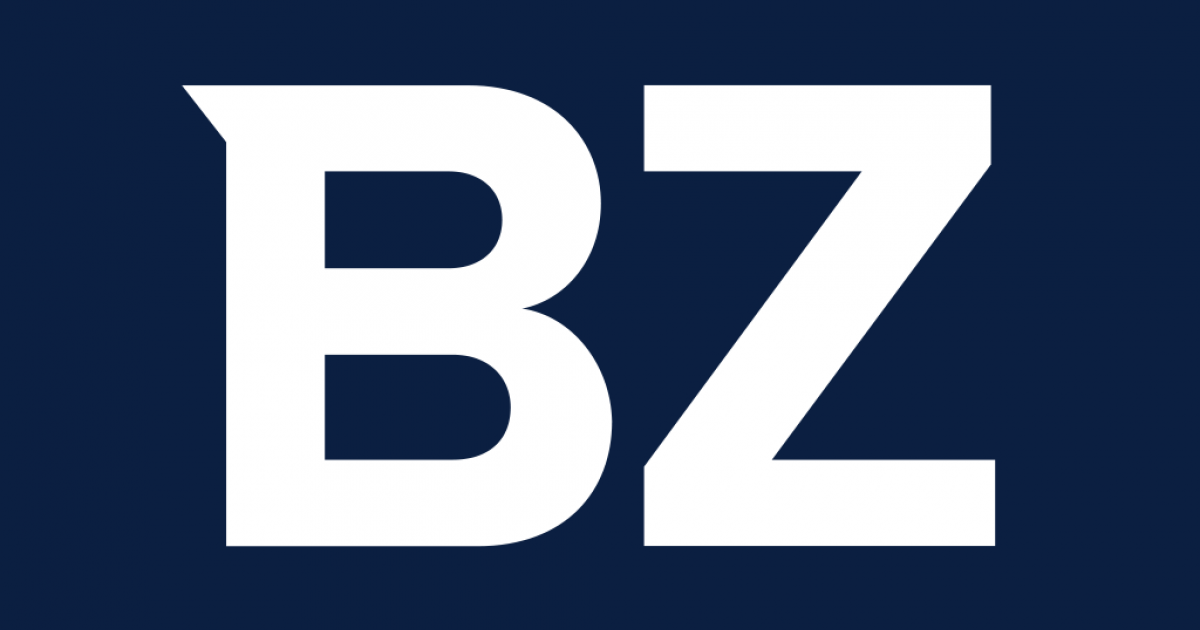 LOS ANGELES, June 2, 2021 / PRNewswire-PRWeb / – Positron, a leader in cinematic virtual reality technology, will partner with Yosemite Cinema, an independent movie theater located on the doorstep of Yosemite National Park, to offer the first permanent Positron VR theater system to be installed in California. The Yosemite Theater will feature twenty Positron Voyager® Chairs, an award-winning motion VR platform that has been used to showcase VR content from studios such as Universal, Dreamworks and Disney.
Over 4 million travelers visit Yosemite National Park every year, and the Yosemite Cinema located at Oakhurst, California, is located in the city gateway which welcomes visitors to the park.
Positron VR Cinema will preview an exclusive new volumetric VR film capturing the magic, beauty and history of Yosemite like never seen before. The public will fly over areas of the park that are difficult to access for the most part in real life, encounter close-ups of its natural wonders, smell the rich scents of its pine forests.
The film will be produced by CityLights, a leading VR entertainment company that produced "Tutankhamun: Enter The Tomb," a similar VR motion picture film shown during the King Tut Museum Tour. The star Yosemite the film will be the flagship experience, but Positron will also distribute a variety of premium VR content from film festivals such as Sundance, Cannes, and Tribeca which will then be exhibited at the Yosemite cinema
"Positron is delighted to partner with Yosemite Cinema and City Lights to provide audiences with a unique experience that redefines the future of cinemas," said Jeffrey Travis, CEO of Positron and executive producer of the film Yosemite VR.
"We are excited to bring this futuristic technology to the Yosemite Theater and allow visitors to experience Yosemite in a way they never could have otherwise, "said Keith walker, CEO of Yosemite Cinema.
CityLights partner Joel Newton, who will lead the experience, said that "this virtual reality film will give everyone the opportunity to experience rare and extreme phenomena and events of Yosemite, throughout the ages. We are delighted to be working with Positron again and together advancing the possibilities of cinematic virtual reality. "
Ticket sales and opening dates will be announced later this summer.
Media contact
Damon chang, Positron Voyager Inc., +1 8182751275, [email protected]
SOURCE Positron Voyager Inc.