Only one DC hero can save Warner Bros.' DCEU at this point, and the answer should be obvious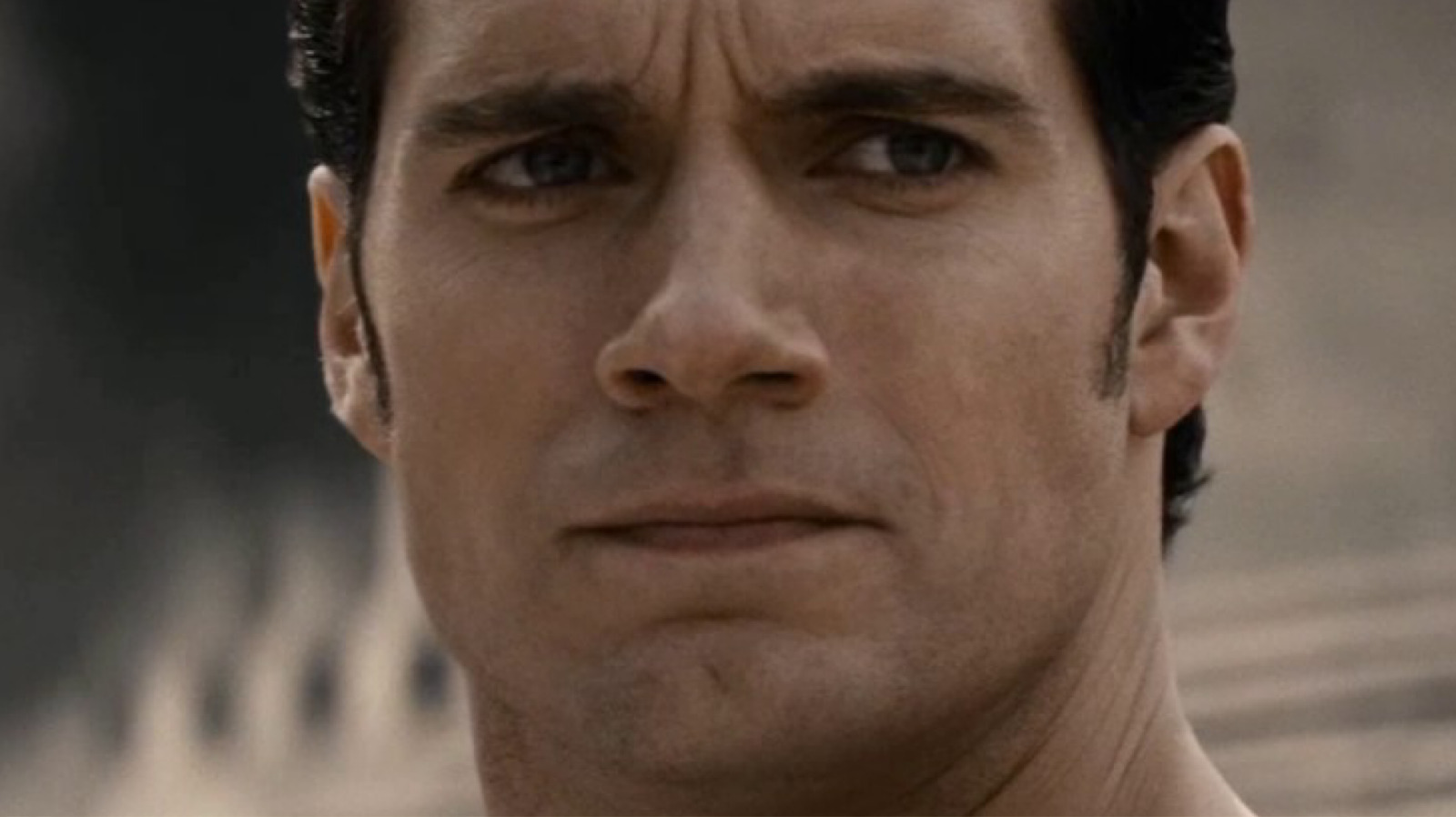 From what we saw in "The Flash," it's clear that Warner Bros. Discovery intends to polish the universe and use the "Flashpoint" to do so. Published in 2011, the comic book story saw Barry Allen travel through time to stop his mother's death, inadvertently altering the timeline and the heroes within it. The slippage was eventually rectified, leading to a massive DC Comics relaunch known as The New 52, ​​rebooting many heroes and giving them more than just a wardrobe change. As for Hal Jordan and his color-coded friends and foes, however, they remained mostly untouched, as they still thrived on the success of Johns' "Rebirth."
With this careful selection process in mind, Warner Bros. Could Discovery apply a similar rule for HBO Max's "Green Lantern" show and the remaining chapters of the uneven DC Universe?
Should 'The Flash' be put aside, spending time in a world lit up with shades of 'Star Wars', 'X-Men' and, in some cases, '28 Days Later' (yes, really – it's called "Blackest Night") could be a nifty studio-produced distraction. Enough time could pass via green-tinted shows, movies, and huge crossover events, that when the Lanterns return to Earth, they'll be greeted by an all-new Superman and maybe even a Nirvana-loving Caped Crusader would be allowed. .
Until then, Warner Bros. Discovery may finally have regained ground for a franchise in desperate need of a refill. Maybe all it takes is a Green Lantern Power Bank to do it.