New Digimon Movie Will Feature First Partner DigiDestined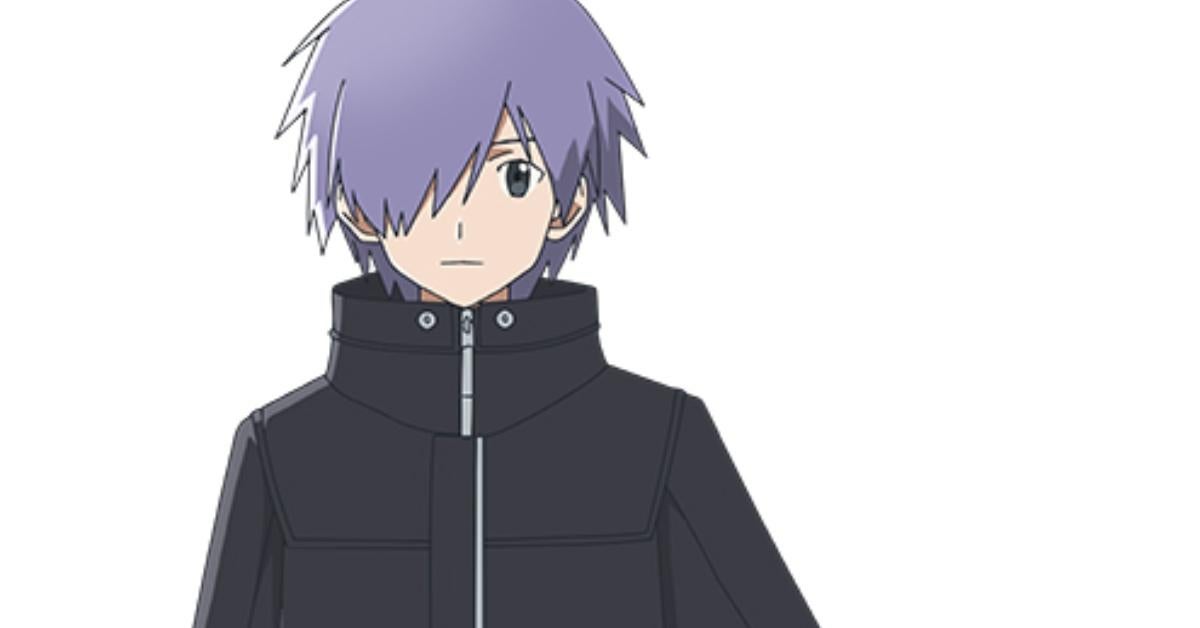 Digimon Adventure 02 will be returning with a new feature film, and the new movie promises to feature the first-ever human DigiDestined to team up with a partner Digimon! As the franchise previously celebrated its 20th anniversary, fans saw the eight children originally cast return not only for a new rebooted TV series, but also for a new feature film that capped off the older adventures seen through Digimon. Adventure 02, tri and Last Evolution Kizuna. Now, the children of the second season group will have the chance to shine with the next major film in the franchise.
While the DigiDestined introduced in Digimon Adventure 02 had been sidelined for Digimon adventure tri and Latest Kizuna Evolution, the next major movie will feature older versions of them after the events of Last Evolution Kizuna. In addition to reintroducing these chosen kids in their twenties, the film also teases that we'll meet the very first DigiDestined, a mysterious boy named Owada Rui, and a mysterious new Digimon, Ukkomon. You can check out the character designs for these all-important additions to the new movie below:
映画『デジモンアドベンチャー02 THE BEGINNING』

🎊物語の鍵を握る新キャラクター発表🎊

謎の青年・大和田ルイ役に #緒方恵美 さん🎉

ウッコモン役に #釘宮理恵 さん🎉

出演決定‼️https://t.co/tHzUB1QTdM#デジモン #デジモンアドベンチャー02 pic.twitter.com/LDonCfvOUP

— デジモンパートナーズ【公式】 (@DM_Partners) July 30, 2022
Officially titled as Digimon Adventure 02: The Beginning, the new movie has been confirmed to be set two years after the events of Last Evolution Kizuna. Director Tomohisa Taguchi and writer Akatsuki Yamatoya are returning from that film for this new project, and the original cast of Digimon Adventure 02 has also been announced. Owada Rui will be voiced by Megumi Ogata (Yuta Okkotsu from Jujutsu Kaisen 0, Shinji Ikari from Neon Genesis Evangelion) and Ukkomon (who is likely his partner) will be voiced by Rie Kugimiya (Alphonse Elric from Fullmetal Alchemist, Happy from Fairy Tail).
The first images from this film were released at a special DigiFes event in Japan earlier this summer, but there's no word yet on when fans outside of the event will be able to see footage from the new movie by themselves. There is also no confirmation yet regarding the potential release window or date, let alone any potential information on an international release. Given the response to previous films, however, an international release is likely.
What do you think of these new additions to Digimon Adventure 02 for the new movie? What do you hope to see come down in the next big feature film? Let us know all your thoughts on this in the comments! You can even contact me directly about all things anime and other cool stuff @Valdezology on Twitter!