Movie Palace adds new experience for customers | Local news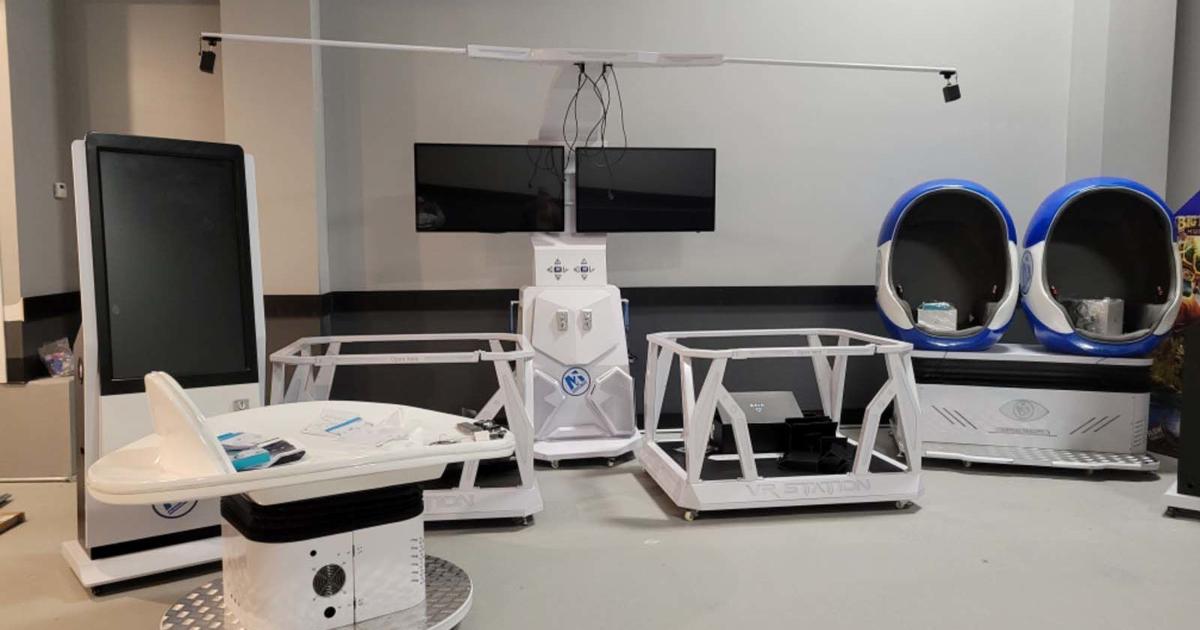 The Elizabethtown Movie Palace offers a new experience to its customers: a cinema on the move.
The 5-D experience incorporates movable seats, an enhanced 3-D visual on a larger cinema screen as well as fog, hazy rain, snow and more for a completely immersive experience. The theater has 18 seats.
Owner Ike Boutwell has said he wants people to come for more than just a movie experience.
"It's something new that we think people will enjoy," he said.
Paula Boutwell, general manager of the theater, called movement cinema "one of a kind". They combine two clips of about five minutes for $ 7. They have options for adults and children. Currently for children, they have a Dinosaur World and Under the Sea experience. One of the clips for adults is Extreme Rollercoaster.
They also provide plastic 3D glasses.
Paula said the first screenings start around 1:30 p.m. and will continue until 9:00 p.m. Since the introduction of motion cinema around Christmas, she said they've had over 400 people to experience it.
In addition to motion cinema, Paula said they took another cinema and completely flattened everything to create a game room, which will feature virtual reality rides and games along with their usual video games. The games room should be finished in the coming weeks.
Additionally, Paula said they converted another auditorium to also provide guests with a party hall. She said they took out the chairs from the lower level and put in some bean bags. Families or groups can come for birthdays or private gatherings.
"Our party room is free; you don't have to pay. You only pay for your tickets and the concession you want, "she said.
If it's a birthday party, Paula said the birthday child will get a free ride in the motion cinema and all other party attendees will get a dollar.
Aside from the theater renovations, they are also building a storage facility next to the Movie Palace. Scott Boutwell, son of Ike Boutwell, said the idea for a storage facility arose after struggling to find a storage unit in the area.
Eight buildings with a total of 198 storage units are offered. Scott said storage will, for the most part, be an iCloud-based operation. They anticipate that the units will be available for March 1. However, that could change. Ike said the metal for the buildings had been on order for almost six months now, and as of Monday morning they still didn't have it.
Scott said they are also working with the city to get any necessary approvals.
"It's gone through all channels and everything is going pretty well," he said.
Mary Alford can be reached at 270-505-1417 or [email protected]