MIAMI DADE COLLEGE'S MIAMI FILM FESTIVAL PARTNERS WITH GOYA FOODS TO LAUNCH QUICK BITES SHORT FILM COMPETITION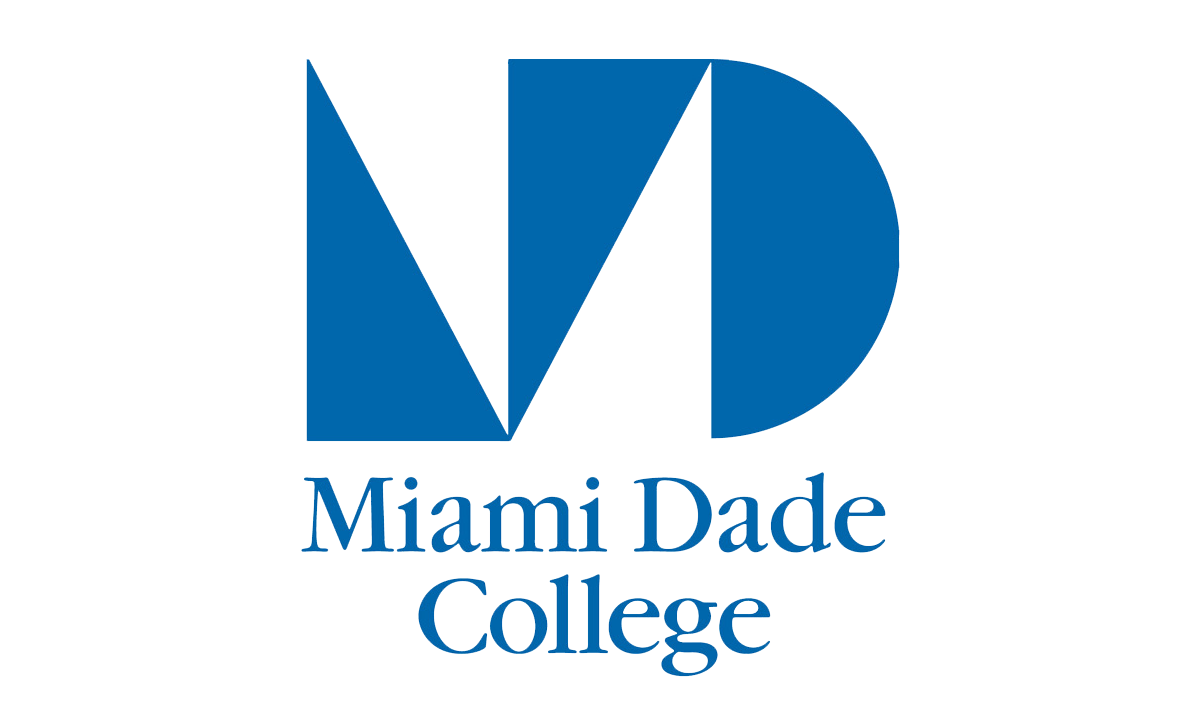 Miami, August 9, 2022 – As Miami Dade College's (MDC) Miami Film Festival prepare her 40e anniversary, which will take place from March 3-12, 2023, he announces a brand new film competition in collaboration with Goya Foods for short films that use cinema to show the point where food and community meet. The Goya Quick Bites Contest will offer a cash prize of $2,500 to a short film selected by the jury that has a strong focus on food, culture, meals or how the culinary experience spices up our daily lives.
The intersection of film and the culinary arts as an essential part of Miami's cultural landscape. In the past, the Festival has partnered with Food Network's South Beach Wine & Food Festival for special screenings and special event pairings, and in recent years it has hosted its own culinary series while partnering with local restaurants. This new Goya-sponsored program creates a deeper connection to the culinary arts and new stories that can be told through them.
"We are thrilled to partner with Goya Foods for this unique cinematic spotlight and competition," said Miami Film Festival Acting Executive Director Nicolas Calzada. "Food-inspired films are often the most cinematic, appeal to all the senses, and are also often an entry point to explore different cultures and communities. We couldn't be happier to partner with Goya to elevate a new generation of food films.
Goya Foods will also be present at various Miami Film Festival and GEMS Film Festival (November) events throughout the year as the Festival's producing sponsor.
"At Goya, we have always believed that food is art, which is why we are thrilled to partner with the Miami Film Festival for the first time and continue to support the arts within our community," said Cynthia Chipi, Marketing Director of Florida's Goya Foods. "We are delighted to be able to offer this opportunity to filmmakers during the Goya Quick Bites competition."
Submissions for the Miami Film Festival 2023 are open until November 9. Films can be submitted for consideration at https://filmfreeway.com/MiamiFilmFestival. The films selected to be part of this competition will be screened during the Miami Film Festival 2023 through its various Shorts Block screenings. Filmmakers are encouraged to submit films to this competition at no additional submission cost when entering other short film competitions. The winner of the competition will be announced at the Miami Film Festival Awards Ceremony along with all other award announcements.
The 40e The Miami Film Festival will feature films from around the world competing in the Festival's first Goya Quick Bites competition. Together, the Miami Film Festival and Goya will spotlight a diverse group of films throughout the Festival's lineup and find unique ways to engage with audiences throughout screenings and other Festival events. It's an exciting anniversary year for the Miami Film Festival and in partnership with Goya Foods, if it's Goya, it must be good.
About the Miami Dade College Miami Film Festival
Celebrating cinema at two annual events, the Miami Film Festival (March 4-13, 2022) and the Miami Film Festival GEMS (November 3-9, 2022), Miami Dade College's Miami Film Festival is considered the premier film festival par excellence to present Ibero-American cinema. in the United States, and a major launching pad for all international and documentary cinema. The annual Festival welcomes over 45,000 spectators and more than 400 filmmakers, producers, talents and industry professionals. It is the only major festival hosted at a college or university. Over the past five years, the Festival has screened films from more than 60 countries, including 300 world, international, North American, American and East Coast premieres. Miami Film Festival GEMS major sponsors include Knight Foundation, American Airlines, Estrella Damm, Telemundo, NBC6 and Miami-Dade County. The Festival also provides unparalleled educational opportunities for film students and the community at large. For more information, visit miamifilmfestival.com or call 305-237-FILM (3456).
About Goya Foods
Founded in 1936, Goya Foods, Inc. is America's largest Hispanic food company and has established itself as the leader in Latin American foods and condiments. Goya manufactures, packages and distributes over 2,500 high quality food products from Spain, the Caribbean, Mexico, Central and South America. Goya products have their roots in the culinary traditions of Hispanic communities around the world. The combination of authentic ingredients, robust seasonings and convenient preparation makes Goya products ideal for every taste and every table. For more information about Goya Foods, please visit www.goya.com.