Matrix Resurrections' Lana Wachowski explains why shutting down theaters has been so difficult and hopes for the future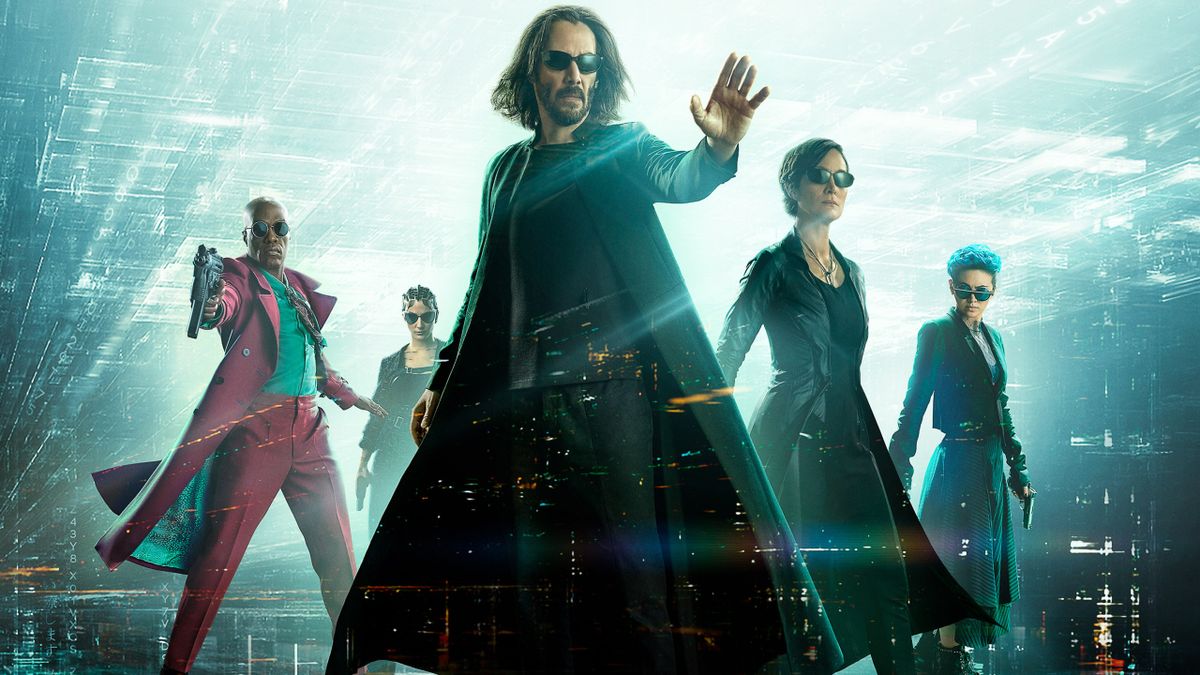 [ad_1]
With more and more films in theaters, a slight sense of normalcy has returned. Matrix resurrections was the last blockbuster to bring audiences back to theaters. But her arrival in theaters was hotly contested like many films in 2021. It was not lost on filmmaker Lana Wachowski. Seeing the sci-fi film on the big screen, Wachowski explained what was so difficult about shutting down theaters, as well as his hopes for the future.
Matrix resurrections The director was one of many filmmakers who fought for the return of tents and small films to theaters. Of course, Wachowski grew up enjoying watching movies on the big screen. So, Matrix resurrections finally the premiere in theaters was a triumphant moment for the icon. After a year of setbacks in making the sequel, Lana Wachowski revealed to THR what going to the movies meant to her.
For many moviegoers, Wachowski's movie history spoke to them on many levels. Her collapse painted a theatrical experience that was both beautiful and familiar. Lana Wachowski has found solace in watching movies in theaters which is why the shutdown has been difficult for her. Wachowski explained what it was like to be prevented from going to the movies.
After two eventful years, the Cloud Atlas The director's optimism painted a future where the movie experience (and other daily activities) could one day return to normal. As Wachowski pointed out, watching movies on the big screen could help inspire the next generation of Hollywood stars and filmmakers. His journey with cinema came into play with the franchise narrative although he was nearly ruled out Matrix revolutions followed.
Audiences can support Lana Wachowski's love for cinema by watching Matrix resurrections in theaters and on HBO Max.
[ad_2]