Jeremy Renner reveals which Marvel movie he absolutely won't see again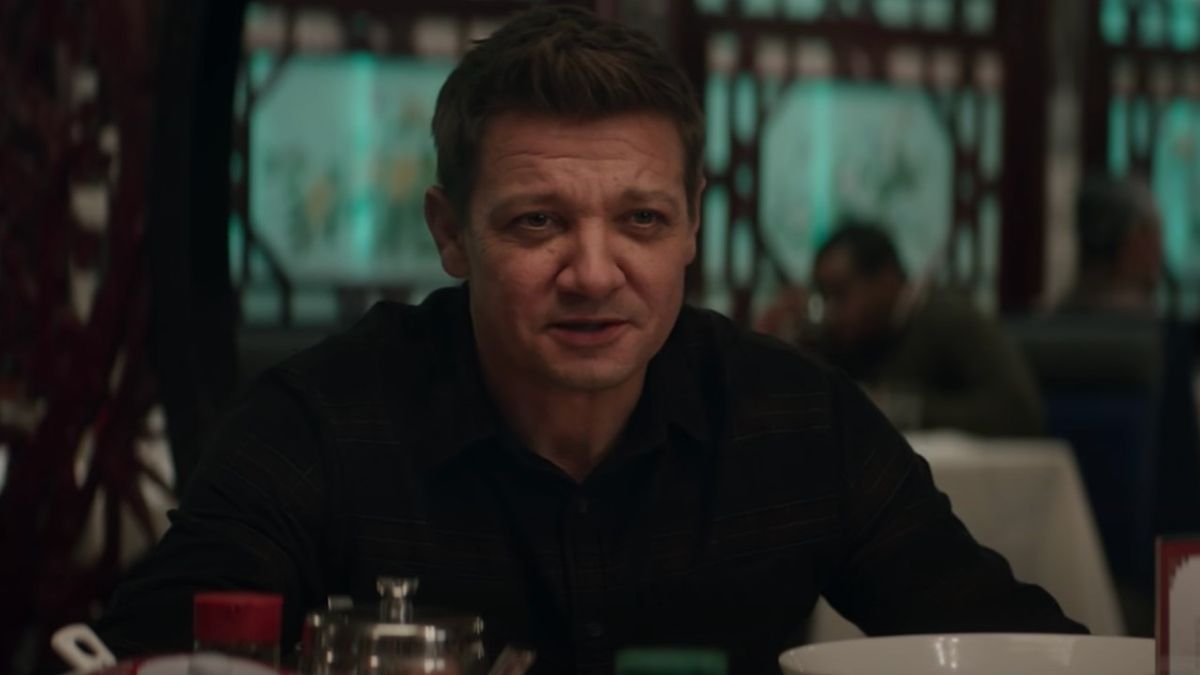 Jeremy Renner has spent over a decade playing Marvel's go-to archer, Hawkeye. He's been in virtually every Marvel movie since his appearance in 2011. Thor with some exceptions. As the original Avengers, Renner has witnessed the evolution of the MCU as other Avengers have come and gone. The experience of such changes led the star Hawkeye to be sensitive to the past. The actor explained which Marvel movie wouldn't be on his playlist anytime soon.
The liberation of Hawk Eye on Disney + has proven that Jeremy Renner is as integral to the MCU as his film debut. But being one of the last OG Avengers caused the Injured locker star to play a bigger role with the likes of Robert Downey Jr., Scarlett Johansson and Chris Evans gone. While other stars would relive that era by revisiting old MCU movies, Renner isn't there as much, especially with one movie in particular. the Hawk Eye the star revealed to BBC Radio her reason for not seeing the Infinity Saga finale again, Avengers: Endgame.
Considering the changes the MCU went through after the Infinity Saga finale, it's understandable that the MCU star is avoiding the movie. Not only did the film signify the end of the influential cycle, but RDJ, ScarJo, and Chris Evans said goodbye to Marvel and the Avengers. For Renner, it was more personal, having shared the big screen with them for nearly a decade. He channeled fans' feelings about the deaths of Tony Stark, Natasha Romanoff and Steve Rogers into End of Game. At least Jeremy Renner got to share those special moments with them at the premiere.
The connection between the MCU family has come to light in recent months. As Marvel celebrated a decade of success, Robert Downey Jr. mocked the end of his tenure as Iron Man. Of course, he shouted out his fellow Avengers as well as Samuel L. Jackson in a heartfelt thank you note. RDJ even gave dead Pool's Ryan Reynolds and James Rhodes Terrance Howard original a Special Scream. So by working on End of Game seemed like a touching affair for everyone involved.
While the Avengers the finale might not be on Renner's watchlist, it looks like his time in the MCU isn't over yet. Viewers can see Jeremy Renner become Hawkeye again in the miniseries, which is currently airing on Disney +. While you're at it you can see Avengers: Endgame to relive the joy and sadness.