Italian Government Increases Tax Credit for Exhibitors to 40% | News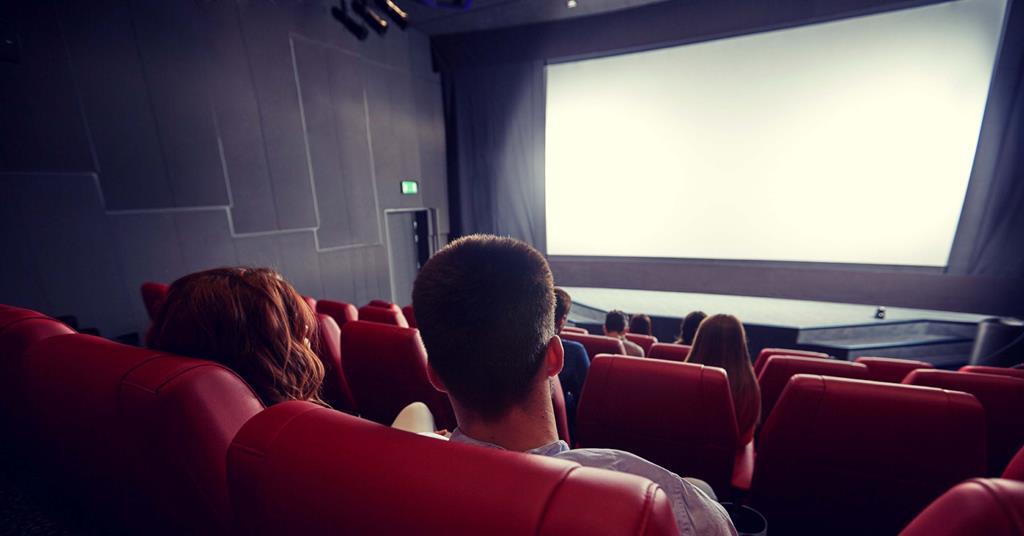 The Italian government has increased the tax credit available to operators from 20% to 40%, in a bid to provide additional support to the struggling sector.
"The tax credit for cinemas has been strengthened," said a government statement. "Relevant tax rebates and their scope have been changed from a current maximum amount of 20% of all audiovisual programming revenues to a maximum of 40% of total theater costs."
The law was introduced last week and is the latest measure the government has introduced to bolster the exhibition industry, whose viewing levels and box office receipts have fallen by around 65% over the past few years. first four months of 2022 compared to the same period in January-April 2019, according to data released earlier this month by Italian distributors' association Anica – Unione Editori e Distributori Cinematografici.
Cinemas in Italy were only allowed to open at full capacity last October.
"It's a first step towards restarting, but we urgently need a framework law ending the 'wild west' situation that exists with the windows," said Manuele Ilari, who heads the Ueci. , the association of Italian cinemas. "We need windows of more than a year for Italian and international films, because only through this can we restore Italian cinema and our theaters to real relevance."
The Italian government's introduction of a general cinema window of 90 days for all films (Italian and non-Italian), which reversed a relaxation of windowing rules introduced during the pandemic, is not considered sufficient by exhibitors and theater owners.
Last week, Anica, the Italian association of distributors, also expressed concern about the government's extension of the obligation for moviegoers to wear anti-Covid masks until June 15.
Some 500 cinemas have closed permanently in Italy during the pandemic and without substantial support from exhibitors more could follow, putting some 100,000 jobs in the sector at risk, according to Ueci data released last month.
The government has also increased support for film and television productions by increasing the tax credits offered to 40% of total production costs, up from 30% last year.