Hungarian Film Festival to Launch to Showcase Revitalized National Film Industry | New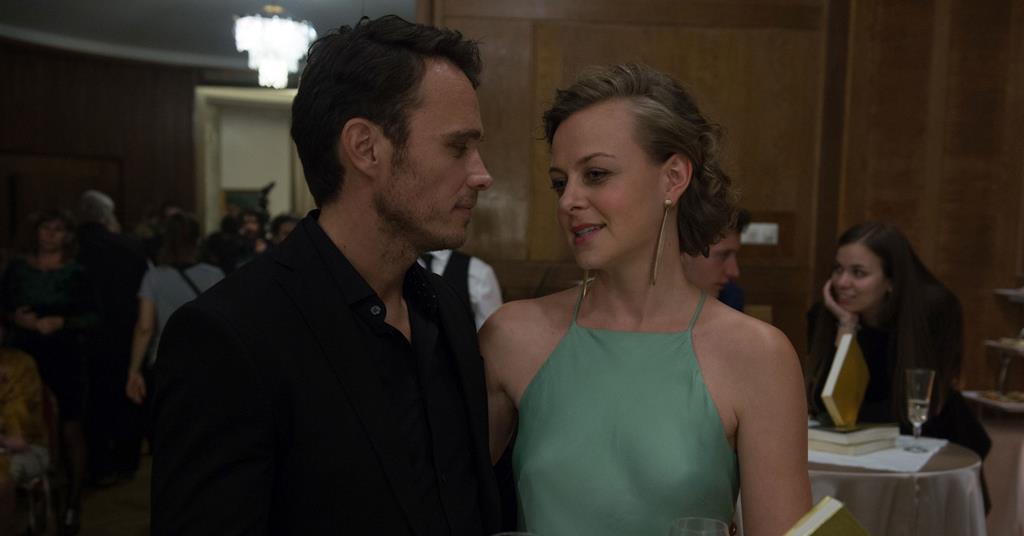 The world premiere of Péter Varsics' romantic comedy Perfect as you are is about to open the first edition of the Hungarian Film Festival (HMPF) (23-26 June).
The open-air screening will take place in the medieval town of Veszprém, European Capital of Culture in 2023, and will kick off the new Hungarian cinema showcase.
A total of 89 films will be screened during the festival, which will take place in Veszprém, Balatonfüred and Balatonalmádi in the Lake Balaton region. HMPF is the successor to Hungarian Film Week, which lasted almost 50 years before being canceled in 2013 due to the dramatic slowdown in local production at the time.
The four-day event will aim to showcase the Hungarian film production from the previous year and create a meeting point for the industry. HMPF organizers plan to open the festival to the international film community from next year, when travel restrictions in the event of a pandemic are expected to have been relaxed.
Among the films to be screened in four of the festival's categories are the Hungarian premieres by Berlinale winner Silver Bear by Dénes Nagy. Natural light; Gábor Herendi Toxikoma, based on actor Győző Szabó's autobiographical novel about his year-long battle with drug addiction; and the pilgrimage documentary by Ferenc Tovaly Ignaciano Road.
Balázs Krasznahorkai's father-son drama is also included in the lineup. Ravine, featuring Son of Saul actor Levente Molnár, and Ákos Badits' first comedy film Garbage Theory, focused on a foreigner and university student in Budapest.
The festival will pay tribute to internationally renowned Hungarian actress Mari Torocsik, who died aged 85 in April, and Cannes-based director Miklós Jancsó, who would have turned 100 this year.
He will present the Hungarian Film Academy's Excellence Awards to screenwriter / director Géza Bereményi, actress Mariann Moór, actor Károly Mécs and actress Teri Tordai.
The Anna Grand Hotel in Balatonfüred will be the setting for the festival's closing event on June 26, where the Hungarian Motion Picture Awards will announce their winners.
Last September, the festival organizers organized the Veszprém-Balaton film picnic and movie nights as part of the European Capital of Culture program as a sort of dress rehearsal for this year's event to bring together the Hungarian film community with film-loving audiences to watch and rediscover contemporary and classic masterpieces, box office hits and rarities.