Escape From New York, Jurassic World and Alfred Hitchcock are getting new board games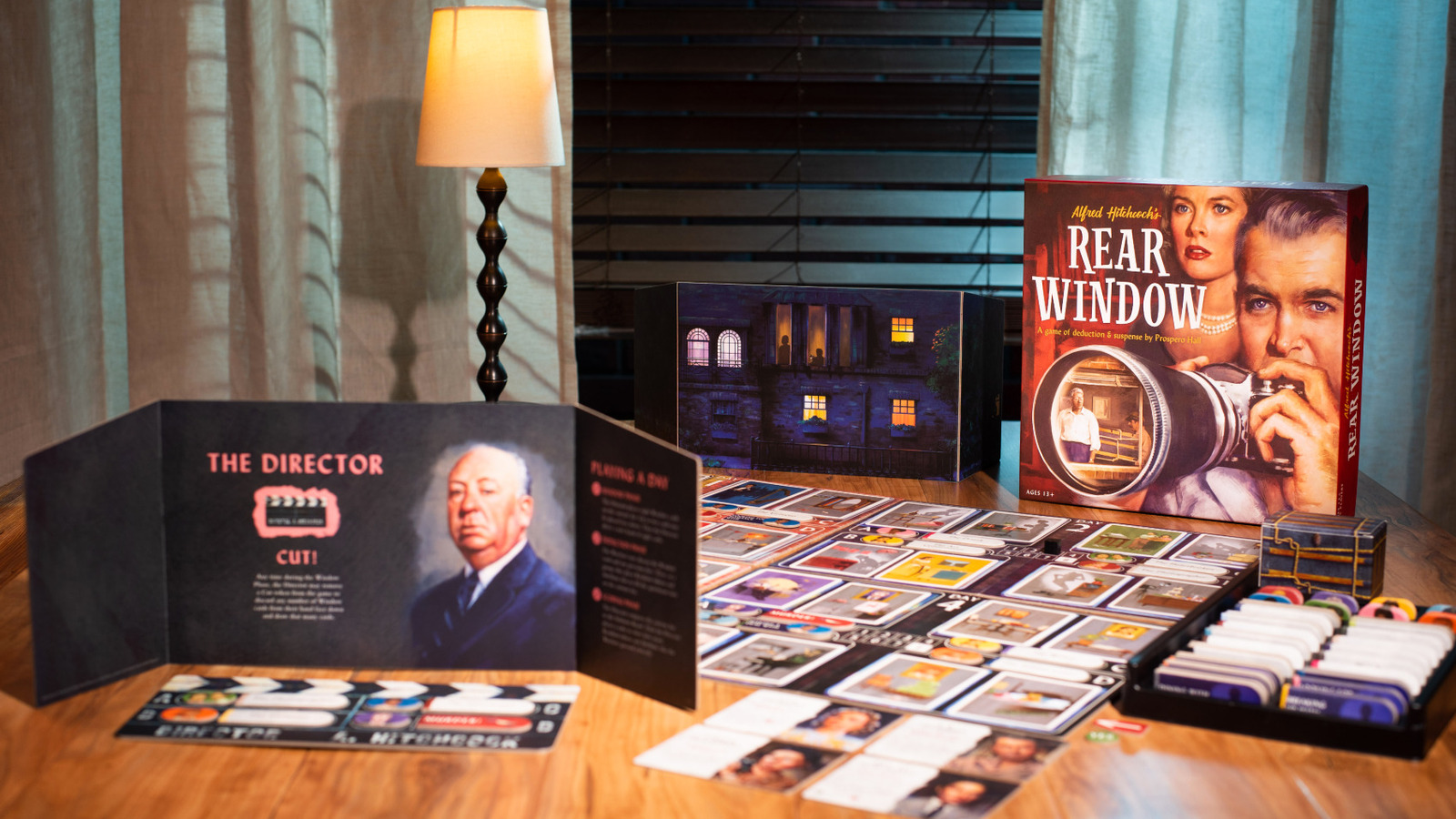 Let's be honest: the best thing about Disney movies are the villains. From Prince John to Syndrome, villains have carved out a beloved place for themselves in the Disney universe. And with Disney currently holding the reins of the "Star Wars" universe – yes, that means Princess Leia is a Disney Princess – it was only a matter of time before some of the iconic Sith Lords found themselves under table spotlights. Enter "Star Wars Villainous".
Last month, fans were thrilled to learn that games publisher Ravensburger will be bringing its popular family game "Villainous" to the "Star Wars" universe. In "Villainous," a family-style board game, players take on the role of iconic Disney villains as they amass power tokens and compete to achieve their unique goals. With the right balance between theme and resource management, "Villainous" remains a great entry point for a new generation of gamers.
We had the chance to connect with Ravensburger for a look at some game details and some key elements (each character's main tokens). During the presentation, the team highlighted the unique design elements that went into each mover, with each model incorporating their corresponding villain's lightsaber design. The standout, unsurprisingly, was General Grievous' mover, who, in profile, manages to incorporate the character's unique collapse into the final design. It is not yet known if the piece will provide the general's signature cough.
And while the "Villainous" universe continues to rapidly expand, families will have to wait a while to add the "Star Wars" set to their collection. This version of "Villainous" is set to hit stores in August 2022.